Our commitment to you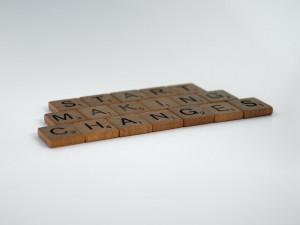 Hussle -free income: With the delivery of the property in a partnership with us, virtually the full responsibility for bookings, management, operations and maintenance is entirely ours; you enjoy a hassle- free income and our total attention to your property.
Effective house preparation and maintenance: Specific proposals for conceptual differentiation and advice on what a property should have in order to be comfortable for visitors to stay and successful in bookings.
Full renovation and / or furnishing and equipping proposal (when necessary) with cost, time plan and implementation with or workforce and management . We deliver a property with everything ready for hosting guests. See our renovations here.
Exceptional hospitality: Full communication with guests, accuracy of information, prompt delivery of the property, proper cleanliness / tidiness, clean and ironed linen, provision of accommodation supplies, check of the property when guests depart, are all our responsibility and the quality of our work is reflected on the number of reservations and on our visitor reviews.
Best results: We will always do our best to maximize your income by uploading it to all important on- line booking platforms, monitoring pricing and availability and will generate alternative sources of income for you addressing companies and specific interest groups. We have the same target with you: A property that will be rented the maximum possible days per year.
Efficient partnership: We will always maintain an honest, clear and full communication with you and we will always be readily available to discuss your ideas, issues and concerns.