Who we are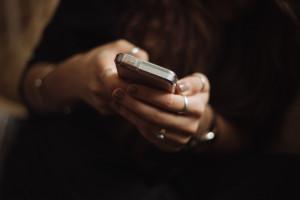 We are a small, well-organized group of people with many years of service in managerial positions of large companies in the fields of marketing, advertising and customer service, We know in depth short-term rental market, truly love hospitality and are active by choice in the tourism sector with personal work. Read about our team here.

Since 2009 we have been running a privately owned luxury guesthouse in Zagorochoria (Amaryllis Boutique Guest House, www.amaryllishouse.gr) with an excellent course despite the crisis,. You can read the relevant public positive reviews on Booking. com (9.2/10) and Trip Advisor (5/5)

Since 2015 we have been active in short-term real estate rentals (Sharing Economy) in Attica and in the provinces) with a large and constantly growing clientele (more than 40 properties), excellent financial results for our customers and excellent reviews from visitors but also with distinction from Airbnb «Superhost». You can read the opinion of Greek and foreign owners cooperating with Propertability, here.

Why work with Propertability – What makes us different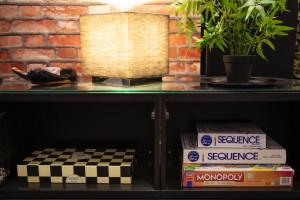 What differentiates us from the companies in the field is:

Constant effort to add value to our clients' properties at all stages of the preparation and the management of the property by finding creative and effective solutions. We dedicate as much time and effort as necessary in order for your property to diversify and stand out το be the perfect accommodation for our guests. Read how we create properties with a specific concept and substantial added value, which brings more bookings, here.

In-depth knowledge of the short-term rental market and the requirements of personal hospitality that ensures the optimal visibility of your property, the appropriate pricing and the complete guest experience that leads to excellent reviews and additional bookings. We have a network of alternative sources of guests in addition to Airbnb-type platforms, especially for periods of low number of tourists, such as personal clientele, company executives, international students, nomads, travel agencies, etc. in companies and in specific interest groups.

Assumption of overall responsibility for all the processes of preparation, promotion and management of the property that ensures you peace of mind, proper results and uninterrupted income. Read about our services here.

On going complete, meaningful and substantial information and consultation with you, considering it the guarantee of proper and long-term cooperation.

Our commitment to you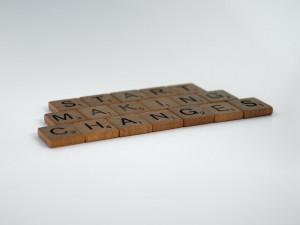 Hussle -free income: With the delivery of the property in a partnership with us, virtually the full responsibility for bookings, management, operations and maintenance is entirely ours; you enjoy a hassle- free income and our total attention to your property.
Effective house preparation and maintenance: Specific proposals for conceptual differentiation and advice on what a property should have in order to be comfortable for visitors to stay and successful in bookings.
Full renovation and / or furnishing and equipping proposal (when necessary) with cost, time plan and implementation with or workforce and management . We deliver a property with everything ready for hosting guests. See our renovations here.
Exceptional hospitality: Full communication with guests, accuracy of information, prompt delivery of the property, proper cleanliness / tidiness, clean and ironed linen, provision of accommodation supplies, check of the property when guests depart, are all our responsibility and the quality of our work is reflected on the number of reservations and on our visitor reviews.
Best results: We will always do our best to maximize your income by uploading it to all important on- line booking platforms, monitoring pricing and availability and will generate alternative sources of income for you addressing companies and specific interest groups. We have the same target with you: A property that will be rented the maximum possible days per year.
Efficient partnership: We will always maintain an honest, clear and full communication with you and we will always be readily available to discuss your ideas, issues and concerns.